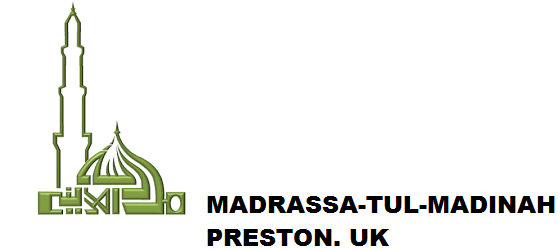 UNIFORM/DRESS CODE
Pupils MUST be in uniform:
For Boys:
White Qameez (kurtah)
green imaama (turban)
brown & white chader (cloths)
For Girls:
Black Jubbah
green Headscarf
Important Notice:
1. Pupils appearing without a uniform may be sent home, separated from the class or disciplined as deemed appropriate by the Class Teacher.
2. Excuse of the uniform being in the wash will be unacceptable.
3. Children appearing in an unclean state will be returned home or their Parents/Guardians will be contacted and/or fined.
4. Fine of £5 may be implemented on repeat offenses